Clinical Decision Support and Clinical Quality Measurement are closely related, share many common requirements, and both support improving healthcare quality. However, the standards used for the electronic representation of CDS and CQM artifacts have not been developed in consideration of each other, and the domains use different approaches to the representation of patient data and computable expression logic. The first step in enabling a harmonization of these approaches is clearly identifying the various components involved in the specification of quality artifacts, and then establishing as a principle the notion that they should be treated independently. Broadly, the components of an artifact involve specifying:
Metadata – Information about the artifact such as its identifier and version, what health topics it covers, supporting evidence, related artifacts, etc.

Clinical Information – The structure and content of the clinical data involved in the artifact

Expression Logic – The actual knowledge and reasoning being communicated by the artifact
Considering each of these components separately, the next step involves identifying the relationship of the current specifications to each component, as shown in the following table:
Table 1‑A - Relationship of the current specifications to each component
The discrepancy shown here between standards used in the different domains introduces burdens on both vendors and providers in electronic healthcare quality domains, including:
Inability to share logic between CDS and CQM artifacts, even though large portions of the logic involved represent the same conceptual knowledge

Duplicated effort in the interpretation, integration, and execution of CDS and CQM artifacts

Duplicated effort in the mapping of clinical information from vendor and provider systems to the different CDS and CQM artifacts
Using the framework of metadata, data model, and expression logic, the following diagram depicts the overall target specification areas involved in clinical quality artifact representation: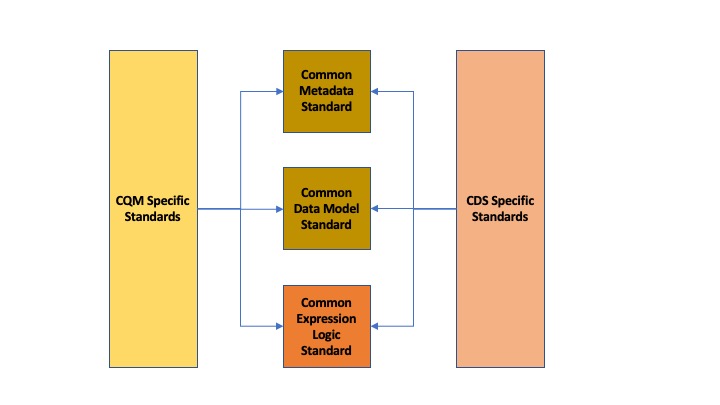 Figure 1‑A - The overall target specification areas involved in clinical quality artifact representation
Following this overall structure, this specification focuses on the common representation of expression logic that CQM and CDS-specific artifact standards can then reference. Separate specifications address metadata and data model. A harmonized data model specification is being developed for use with quality improvement applications called Quality Improvement Core (QI-Core), an HL7 FHIR implementation guide. The QI-Core profiles include a mapping from QDM to QI-Core for the use of FHIR-based data models for quality improvement use cases. The mappings are available at QI-Core Implementation Guide - QDM → QI-Core Mapping.
In addition, this specification is designed to be data model independent, meaning that CQL and ELM have no explicit dependencies on any aspect of any particular data model. Rather, the specification allows for any data model to be used, so long as a suitable description of that data model is supplied. Chapter 7 of this specification discusses how that description is supplied, and what facilities an implementation must support in order to enable complete data model independence of CQL and ELM.